The other on the POST BUTTON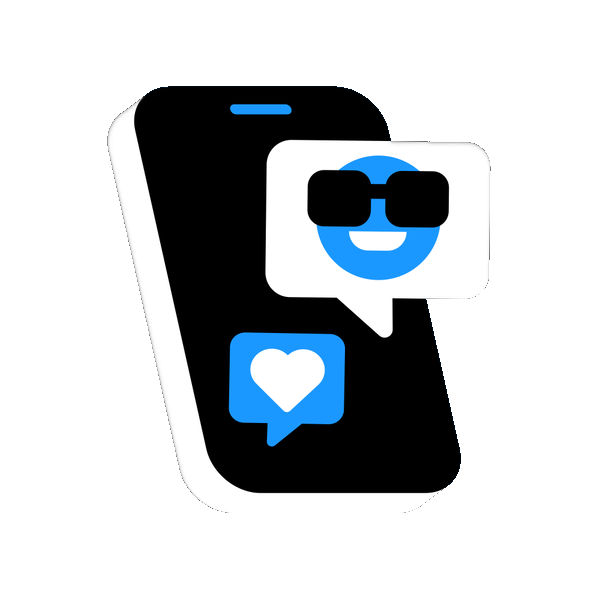 PRIME VIDEO NEEDED A MEME TEAM TO PROMOTE THEIR LINE OF ORIGINAL SERIES AND MOVIES AT THE SPEED OF SOCIAL.
Lucky for them, we just happened to be online literally all the time. So we built a content production crew that was ready to post about anything. A team that connects the dots between trending topics and pop culture. A team that wins new followers and makes PV social feel like a watch party where everyone is invited. But most importantly? A team that could brainstorm, pitch, produce, and post in as little as one hour!
WE GOT THE SHARPEST MINDS ON THE INTERNET INTO A ROOM AND LET 'EM GO NUTS.
- Violent jokes about Elmo.
- A superhero with a breast milk fetish reacting to everything under the sun.
HONESTLY, WE CAN'T BELIEVE THE STUFF WE GOT APPROVED.
SERIOUSLY, ANYTHING WE WANTED, AS LONG AS
WAS THE FIRST TO GET IT OUT THERE 🔥.
PRIME VIDEO'S REACTIVE PRESENCE NEVER FEELS LIKE AN AD.
We run it like a pop culture party to which everybody's invited. A place on social where fans can share the stuff they think when they're watching PV Originals. By keeping Prime Video genuinely in tune with pop culture trends – even the ones that come and go within hours – we draw in an engaged audience.
HERE'S JUST
SOME OF THE
WILD STUFF WE
GOT AWAY WITH
OF TOTAL TWITTER ENGAGEMENT